I'm going to show you how you can turn the opportunity on this page into profits of 24 thousand dollars, OR a monthly income big enough to pay for your home mortgage AND a brand new car payment.

And I'll explain why this reseller opportunity is even better than the reseller licenses you may have seen in the past…
First, this license gives you TWO different options for selling VidVoicer and making 100% of the profits.
You'll be able to set up as many as 250 customer accounts from within your own VidVoicer dashboard.

If you end up making over 250 sales and need to set up more accounts, no problem, we'll allow you to buy and activate another reseller license at that time for the same price as this one-time offer.
You can make an unlimited number of sales.
You can sell a million dollars of VidVoicer, and you still get all the profits. We're not even taking any royalties.

And again, you're getting both options with this license, you don't have to choose just one or the other.

Next, you also get to profit from the upgrades!
If you purchased the PRO upgrade or the Content Writer Upgrades, you will ALSO get to SELL those upgrades to YOUR customers and keep 100% of your sales.
Your customers will automatically go into our full sales funnel, so you'll get paid commissions on everything. If you purchased either of those upgrades, you'll even get 100% commissions on those upgrades.
And by the way, if you didn't purchase the upgrades but decide you want them later, as a Reseller License holder, we'll let you do that.

So, how you can earn $24,000 or create
a monthly income big enough to pay
your mortgage and a brand new car?
First let's look at option #1.
You can set up 250 accounts with this license.
Let's suppose you own the PRO edition, which means you can also sell the PRO upgrade.
So let's say you sell those 250 accounts for $97 each, including the PRO upgrade for each customer.
That would be a great bundle offer, and you would actually be beating our price.
250 x $97 is $24,250
Now here's another possibility. Instead of selling them for $97, you could sell them for a monthly fee. Let's say $9.95 per month.

Again you would be beating our price like crazy on that, making it easy to make sales.
250 x $9.95/month = $2487.50 per month.
I did some research and while the average mortgage paying is the USA is $1159, they said the median number of $1609 would be a more accurate average, so we'll go with $1609.
I then looked at the average car payment in the USA, and the average for brand new vehicles is $644. You can get a nice new car for that.
$1609 + $644 = $2253 per month to OWN a house and car.
Remember the number we just looked at.

250 x $9.95/month = $2487.50 per month
That's more than enough, so you could actually get a bigger house, or maybe upgrade to a Lexus or a nice Tesla.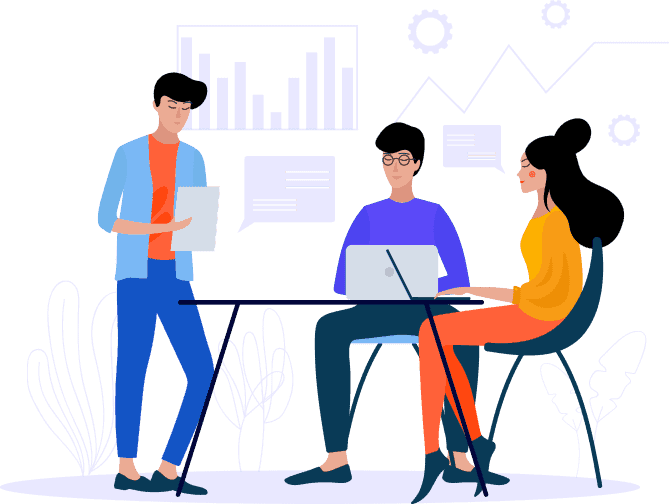 And what about option #2?
Well if you send your referrals directly into our sales funnel, I can pretty much guarantee you'll actually make MORE than 25 thousand dollars, because you'll be earning commissions on everything.